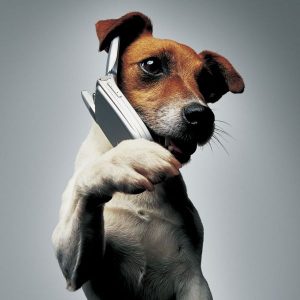 Allowing you to collected all of your animal feeds while maintaining distance.
When you have animals to care for you still need to ensure you have plenty of feed, bedding and other essentials to hand.
Although we cannot offer a delivery service we can provide call, pay and collect.
Call through your order, pay over the phone by card. We will then get the order ready for you which can be left outside for you to load or we are happy to load it into the car for you.
Not sure what to choose? Don't worry our experienced staff can let you know what we have available and help you find the best product for you and your pet.
Shop phone number 01304 613402
Please only call through orders, we do not have the ability to accept email or facebook message orders.