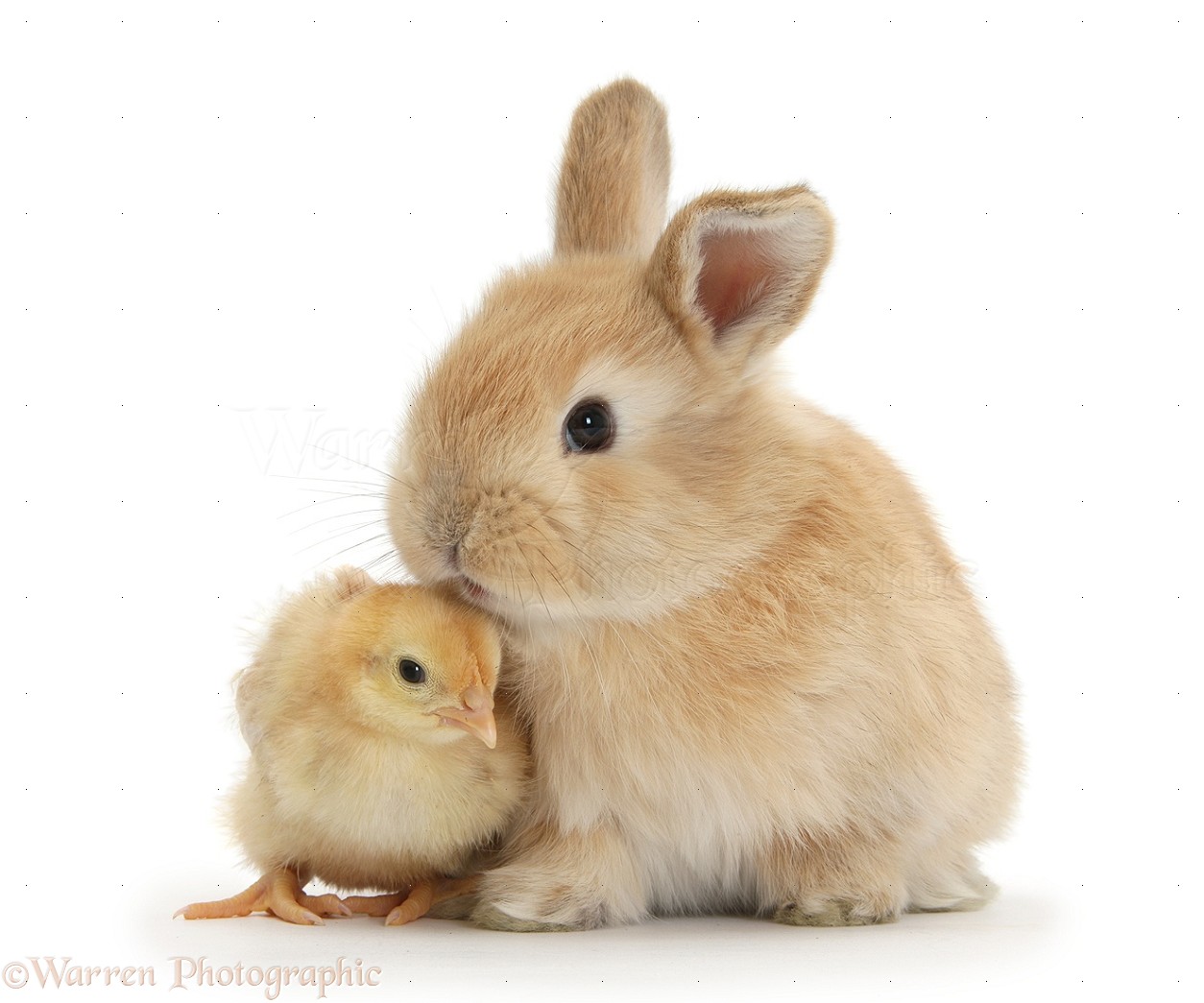 Easter Opening Hours
We're open Friday - Sunday over the Easter weekend, but we will be taking a little break ourselves on the Monday.
Full Opening Hours
Good Friday: 10am - 2pm
Saturday: 9am - 5.30pm
Sunday: 10am - 2pm
Monday: CLOSED
Back to usual trading hours from Tuesday 23rd April.
Have a great Easter break.